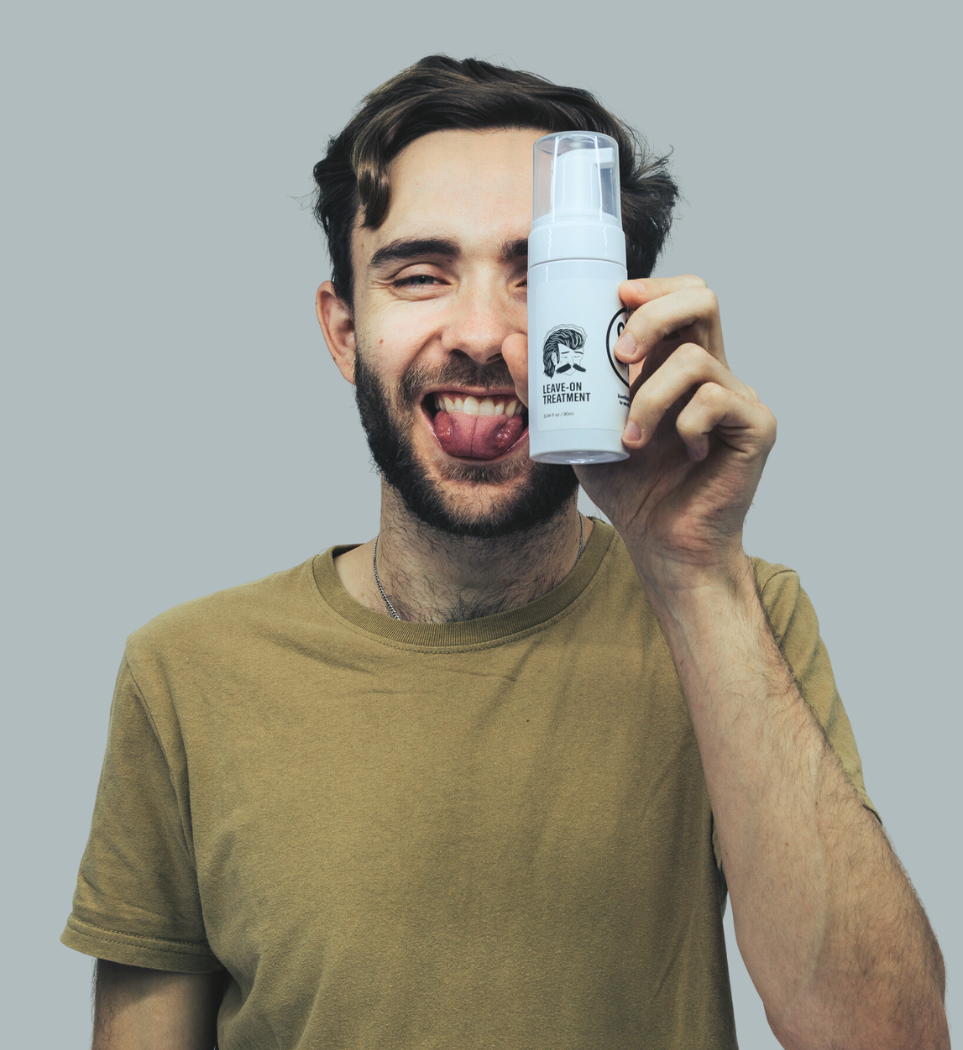 Let's Get You Growing.
Thanks for putting your trust in us. Your payment was successful.

Your delivery details

We're prepping and packing your personalised treatment plan. You can expect your order in the next 7 days, if it's no with you by then, please contact us here.

Seeing is believing

To get results, and keep them consistency and patience are king. Building it into your routine should be easy—doctor's orders.

Your subscription

You'll be billed monthly or quarterly depending on what you opted for. Either way, we'll ship you 3 months' treatment at a time. That way you shouldn't run out, and our eco-footprint is lower. 

Restock with refills

Refills are shipped on or around the same date that you placed your first order (today) every 3 months. You can also expect medical check-ins from one of our partner doctors every few months.  

Stick with us, it pays.

But you're a free agent, you can cancel any time. This is a no BS process — just contact us and we'll stop your subscription ahead of your next due payment.  
FAQs
Is this a cure for hair loss?

No, there isn't currently a cure for hair loss – so watch out for any company claiming they can sell you a "cure." There are however effective and well-studied treatments available that can slow hair loss or even help you regrow your hair – you'll just need to chat with a doctor to learn more. 
HOW LONG AFTER STARTING TREATMENT CAN YOU EXPECT TO SEE RESULTS? 

Typically, within 3 to 6 months of treatment you can expect to see results. Everyone is different so some individuals see results sooner and for others it may take up to a year to start seeing meaningful results. 
FOR HOW LONG DO I NEED TO USE THE HAIR LOSS TREATMENT? 

Due to the nature of the medication used to treat hair loss, you must continue to use the treatment for as long as you want to maintain the effect. If you stop treatment, it your hair will regress to where you were before starting treatment, and hair loss will worsen.
ARE THERE SIDE EFFECTS?

As with all prescription medication, there is the potential for side effects to occur. The doctor will discuss all the side effects with you during your online consultation. Although those side effects are concerning to anyone, they only affect a very small percentage of men when treating male pattern baldness. Emerging research also suggests that the chances of side effects are significantly lower when treatment is used topically instead of orally.
Expert after care, here for you.
Got more questions and want to chat with our team? Hit the button below to WhatsApp us.
chat to us